PreGP Intelligent Care Navigation
preGP has proven to reduce unnecessary face to face appointments by up to 26%
Signposting a patient based on their reason for contacting the practice, preGP offers an alternate point of care, such as a pharmacy or other locally commissioned and self-referral services like IAPT.
How do practices use preGP?
preGP can be configured at a practice, PCN or ICB level, allowing signpost of patients to the most relevant local services, support groups or pharmacies. Medical requests can then by triaged via the myGP Triage solution, permitting GPs to offer face to face appointments, video consultation via myGP Remote Consultation solution or direct them to PCN clinics or nurse appointments. Where appropriate, staff can request images, documents or even send questionnaires & advice via SMS or free data messages. Intelligent Care Navigation is becoming increasingly important to practices when looking to provide the right care to their patients. With practices operating at capacity, it is vital that the people who have GP appointments hold them for the right reasons and preGP seeks to empower patients to make informed choices about where they access their healthcare.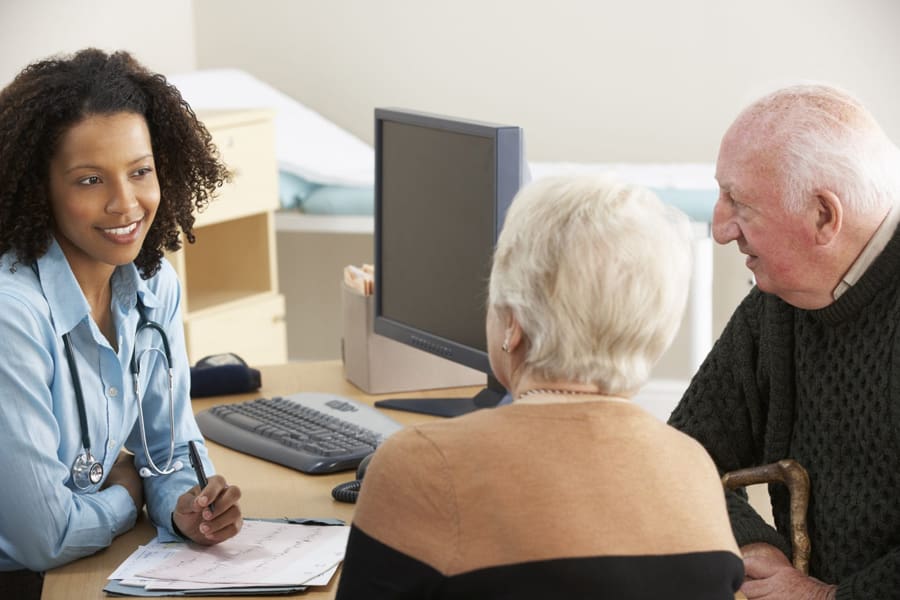 Reduces unnecessary appointments

Empowers patient choice

Improves health outcomes

Educates patients on local health initiatives

Automated triage: patient signposting, self-referral and specialist appointments

Triage filtered into: medical, prescription and administrative requests
Fully customisable (add in specific local health groups or PCN clinics) 

Direct messaging: one or two-way 

Send & receive files coded to the record 

Update patient record using Questionnaires 

Video consultation directly from clinical system

Appointment reminders, with auto-cancellation

Campaign messaging 

Call/Recall for specialist appointments 

Automatic reminders for pre-booked appointments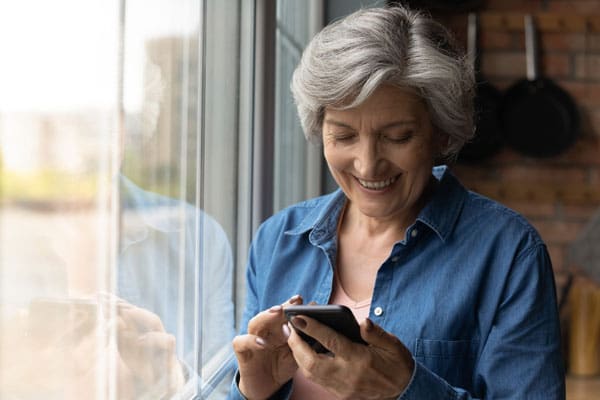 iPLATO's digital-first NHS Health Checks
Cardiovascular disease is responsible for 1 in 4 deaths each year: 7.6m people are reported to be living with CVD, costing £15.8bn to the wider economy.
iPLATO's Smoking Patient Questionnaire saves time and money for GP practices
Case study from Haslington Surgery, Cheshire CCG: The practice sent out a smoking status myGP Patient Questionnaire to a group of patients, out of which 651 confirmed that they smoked and subsequently received smoking cessation advice.
iPLATO's myGP increased self-referrals to Talking Therapies / IAPT
Working across nine Talking Therapy Service hubs across London and Bedfordshire, myGP deployed targeted SMS messages to drive self-referrals for IAPT services. Patients were targeted by age and gender, with each SMS message including three options for them to self-refer
Fill out the form with your details and someone will get back to you shortly.