Optimise your appointment booking process with Web Booking
This tool streamlines the booking process, allowing multi-site booking from one web-based platform. Used to drive a host of focused health campaigns, to increase uptake and bookings. From vaccination invitations to cancer screenings and health checks, Web Booking is designed to maximise time and cost-savings for practices and PCNs while improving population health through increased uptake.
Manage appointment availability, across all sites, in one place
Practices and PCNs can now manage all general online appointment availability in one place, offering patients a more accurate picture of practice availability. iPLATO's Web Booking's Call/Recall function allows practices to create bespoke, adjustable appointment slots and the system continues to ask these patients to book an appointment (with a set maximum). Targeted invites can be sent at scale, including educational content, with bespoke slots hidden to those outside the chosen patient cohort.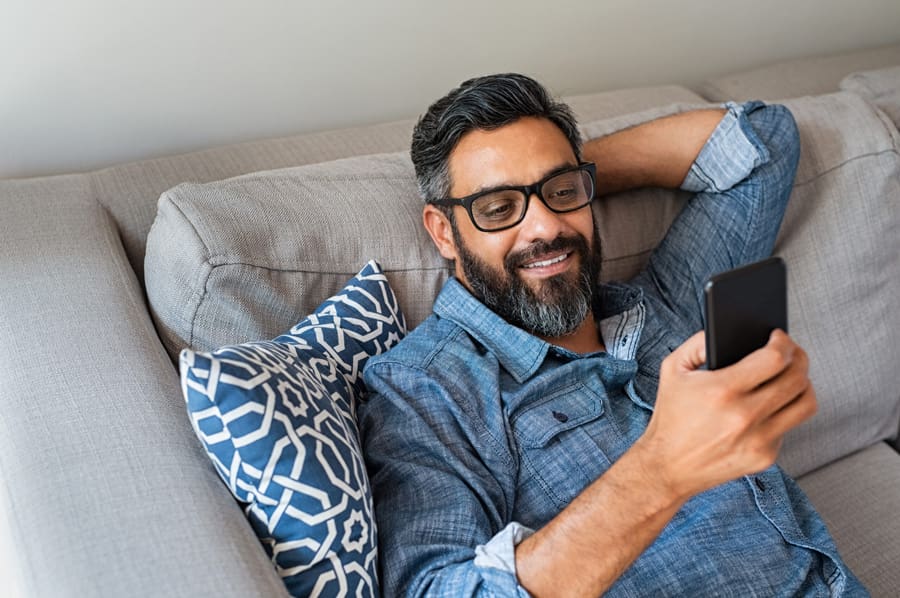 Online appointment booking, without installing an app
Web Booking can support a host of health campaigns and help PCNs improve prevention across their population. Invitations for vaccination appointments, cancer screenings, health checks and more can now be sent at scale to patients. 
Practices and PCNs can contact all patients with internet-enabled devices 

Invite specific patients to book designated appointment types

Deliver multi-media patient education

Automatic confirms and reminds patients of appointments 

Allow patient to cancel/ rearrange online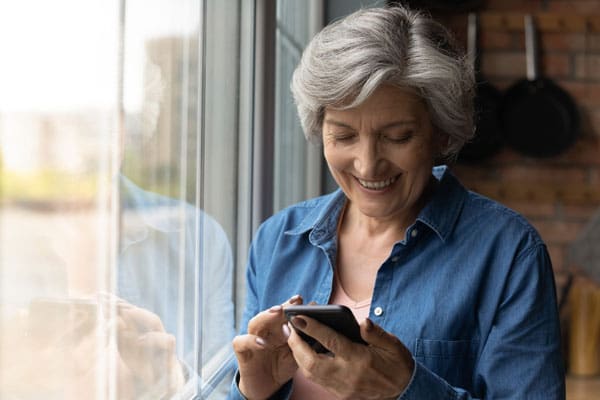 iPLATO's digital-first NHS Health Checks
Cardiovascular disease is responsible for 1 in 4 deaths each year: 7.6m people are reported to be living with CVD, costing £15.8bn to the wider economy.
iPLATO's Smoking Patient Questionnaire saves time and money for GP practices
Case study from Haslington Surgery, Cheshire CCG: The practice sent out a smoking status myGP Patient Questionnaire to a group of patients, out of which 651 confirmed that they smoked and subsequently received smoking cessation advice.
iPLATO's myGP increased self-referrals to Talking Therapies / IAPT
Working across nine Talking Therapy Service hubs across London and Bedfordshire, myGP deployed targeted SMS messages to drive self-referrals for IAPT services. Patients were targeted by age and gender, with each SMS message including three options for them to self-refer
Fill out the form with your details and someone will get back to you shortly.