iPLATO's Connect platform is specifically designed to redress the power imbalance between patients and clinicians
iPLATO's Connect platform is specifically designed to redress the power imbalance between patients and clinicians — allowing Primary Care Practices to seamlessly communicate with their patients, and patients to take an active, empowered role in their own health and wellbeing. The platform now includes free NHS App integration, meaning GPs can engage with their patients on both the myGP app and NHS App.
Avoid calls to practice switchboards through automated reminder and cancellation services, sent via an NHS-accredited app,
Automate health campaign communications through read/SNOMED coded messaging,
Triage patients and reduce unnecessary appointments,
Send patient questionnaires and code answers directly into the clinical system
Conduct asynchronous chat from within the clinical system, and
Enable voice or video consultations with the touch of a button within the clinical system.
Send FREE messaging and notifications to myGP and NHS App.
Book appointments, order repeat prescriptions for themselves and (coming soon) their families and set medication reminders,

 

Attend virtual appointments,

 

Monitor their own health,

 

Access an array of healthcare specialists and products (NHS funded and self-pay options), including mental health, physiotherapy, home testing kits, and other health and care services, and

 

Receive messages and notifications from their GP via myGP or the NHS App.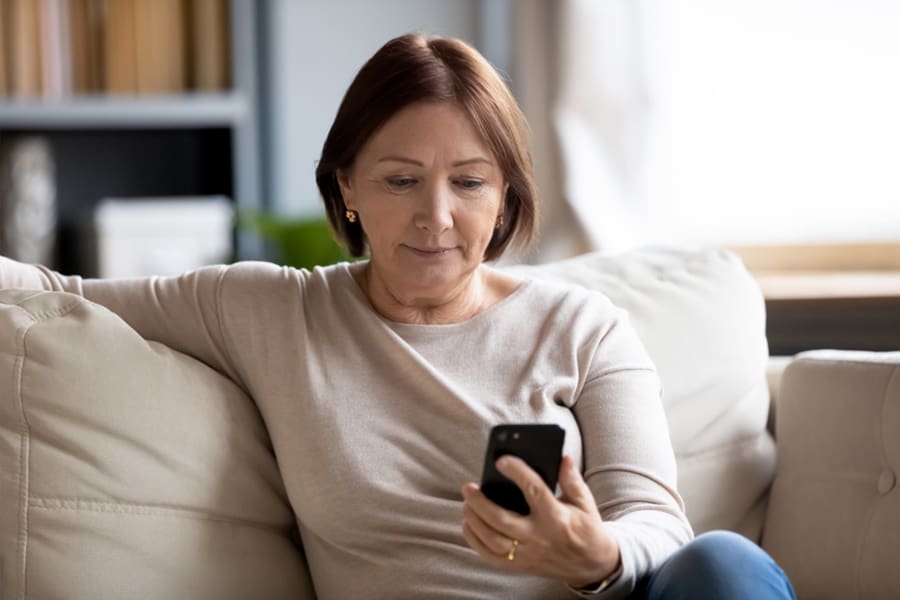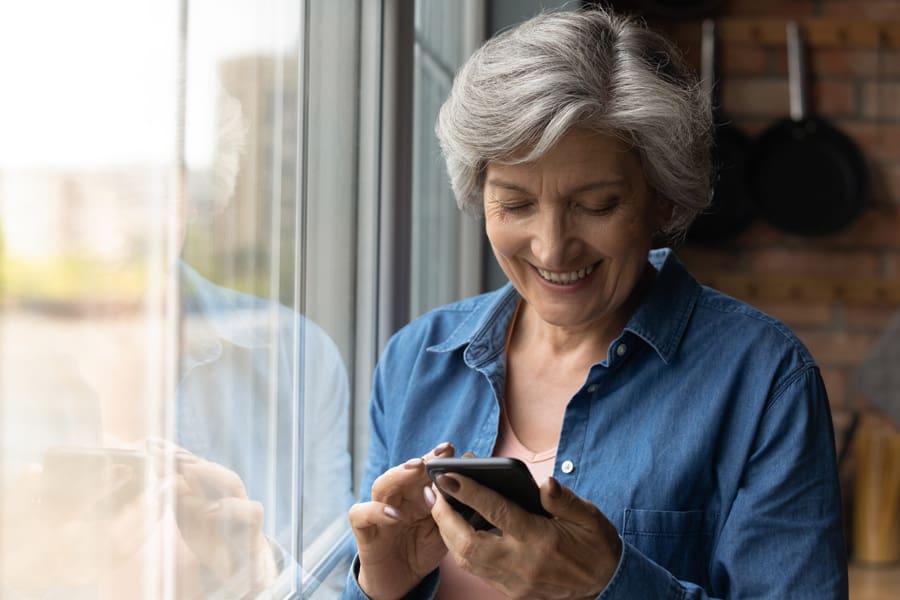 The Connect platform now includes free NHS App integration
Send messages using the myGP Platform and these will be delivered to your patients via iPLATO's Smart Gateway, either to the myGP app or NHS App.
Free for all customers.
Maximise Cost-Savings
More Secure
Increase Access
Advanced Features
Improved engagement channels, for free
With increasing cost pressures mounting on an overwhelmed NHS, post-pandemic communication costs have only made things worse. As one of the early adopters of the NHS App integration, we have decided to give our practices free access to this feature through iPLATO's Smart Gateway.
What does this mean? Quite simply, our practices now have greater patient engagement coverage, at no additional cost.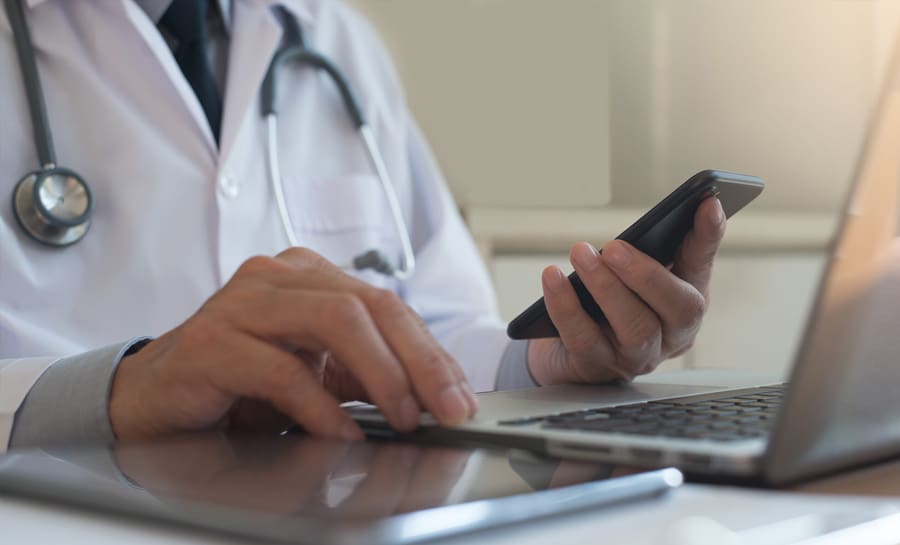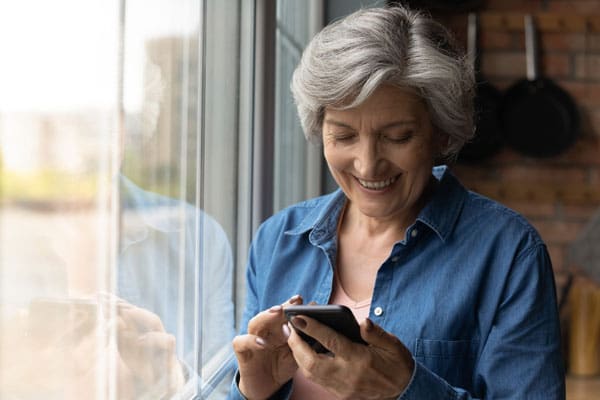 iPLATO's digital-first NHS Health Checks
Cardiovascular disease is responsible for 1 in 4 deaths each year: 7.6m people are reported to be living with CVD, costing £15.8bn to the wider economy.
iPLATO's Smoking Patient Questionnaire saves time and money for GP practices
Case study from Haslington Surgery, Cheshire CCG: The practice sent out a smoking status myGP Patient Questionnaire to a group of patients, out of which 651 confirmed that they smoked and subsequently received smoking cessation advice.
iPLATO's myGP increased self-referrals to Talking Therapies / IAPT
Working across nine Talking Therapy Service hubs across London and Bedfordshire, myGP deployed targeted SMS messages to drive self-referrals for IAPT services. Patients were targeted by age and gender, with each SMS message including three options for them to self-refer
Fill out the form with your details and someone will get back to you shortly.