Every day we work to improve the health of millions of people.
We are transforming the patient and clinician experience as we know it, through sustainable solutions. Learn more about us and our teams below.
Every day we work to improve the health of millions of people.
We are transforming the patient and clinician experience as we know it, through sustainable solutions.
In the early 2000s, Tobias Alpsten set up a consultancy and application developer to help companies around the world harness the new opportunity of mobile technology. Soon, we identified healthcare as the key sector to focus on. iPLATO Healthcare was founded to simplify patient access to healthcare, everywhere.  
Making use of the huge rise of the internet
Mobile phone, text message communications propelled patient engagement into a new era. iPLATO quickly became a leading supplier to the NHS and other health organisations with our easy-to-use patient engagement platform, helping primary care physicians around the United Kingdom to harness the power of better communication.  
Over the years
We worked closely with the NHS continuing to push the boundaries of clinician-to-patient communication as it was known. Mass data collection, appointment reminders and Call/Recall, to name a few. 
What our teams say about us...
"iPLATO is a great, friendly company to work for. It really is a team effort, with like-minded individuals that really want to support the NHS and deliver programmes that make a huge impact on the health of us all. Staff welfare is a high priority for the senior management team, offering benefits like gym membership, occupational health (Dentist, opticians, physio etc), twice yearly company social events, and not forgetting the small gifts of chocolates, plants and treats that get delivered to us at home, to name but a few, just to show the company appreciation of the work we all do."
"I enjoy how rewarding it is to be part of a company that makes such a positive impact on people's lives. iPLATO gives me a strong work-life balance with its flexible and healthy approach to remote working. This helps me maintain a sense of wellbeing and satisfaction benefitting me in both my personal and professional life."
"iPLATO is a collaborative environment and I work across several departments aligning on and achieving shared goals. I appreciate the independence and flexibility the company gives me. The work is interesting, challenging and rewarding all at the same time. Along with professional internal growth, I get to work alongside so many amazing people. It's exciting to be part of a company that fills a void in the marketplace and I'm looking forward to what comes next."
Highlights along the way...
In 2005
The first patient-facing pilot of iPLATO Patient Care Messaging integrated into EMIS went live with GP practices in the London Boroughs of Lambeth and Islington.  
In 2012
Our Population Health Service arrived- a powerful combination of academic research on behavioural insights to use 'nudge' theory and 21st-century communication tools. The result? Increased uptake in engagement on cancer screening. Today? We run all kinds of programmes requiring improved patient engagement, at scale, across entire ICB regions without any practice involvement. 
In 2016
The myGP patient app was launched. Today, over 2.8m users benefit from; appointment booking, medication ordering and reminders, medical record access, and support services.
In 2017
Was the beginning of Patient Questionnairesto improve data capture at scale across areas like blood pressure, BMI, anxiety and depression and patient satisfaction with services.
Today, over 17m patients are part of our population health networks. Alongside this, Web Booking was launched for patients to book appointments online or via a website, available for practices, or as a Primary Care Network solution. 
In response to the COVID-19 pandemic, we launched our Remote Consultation toolbar in 2020, enabling GPs to conduct consultations with patients remotely, using video or telephone calls and collect data through questionnaires.
December

 202

1
iPLATO became part of Huma Group. Huma's founder, Dan Vahdat, and Tobias united as leaders in digital-first healthcare and research. As part of Huma Group, we have combined expertise and eco-systems to enable more proactive, predictive and personalised care for patients in a joined-up service across primary and secondary care. 
We shifted up a gear going into 2023. Although we remain laser-focused on patient engagement, we now take the 30,000-foot view of patient care. This brings us (nicely) to the digital transformation of healthcare pathways.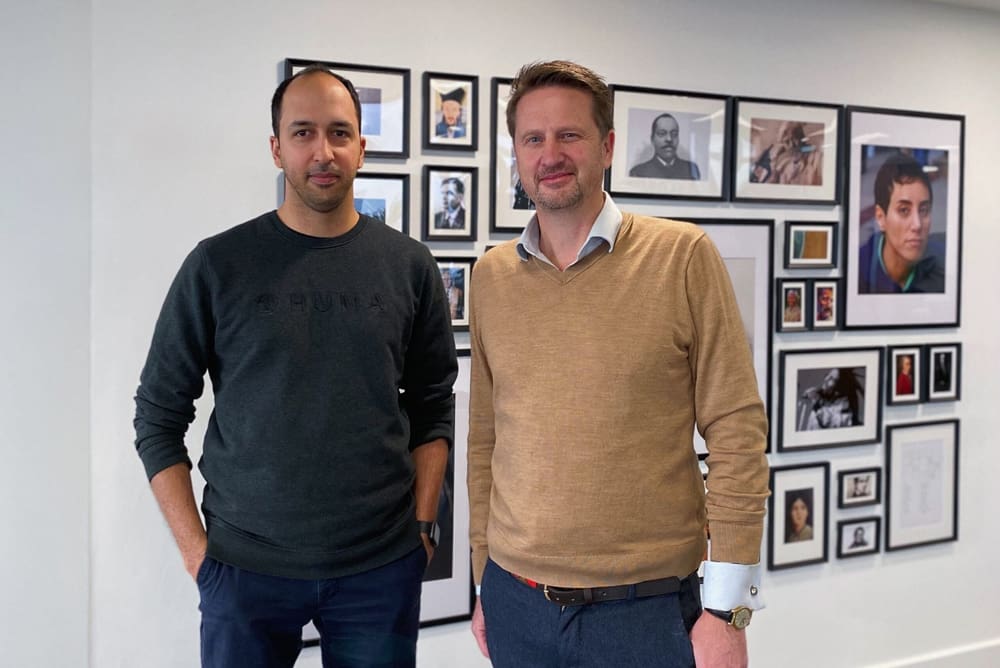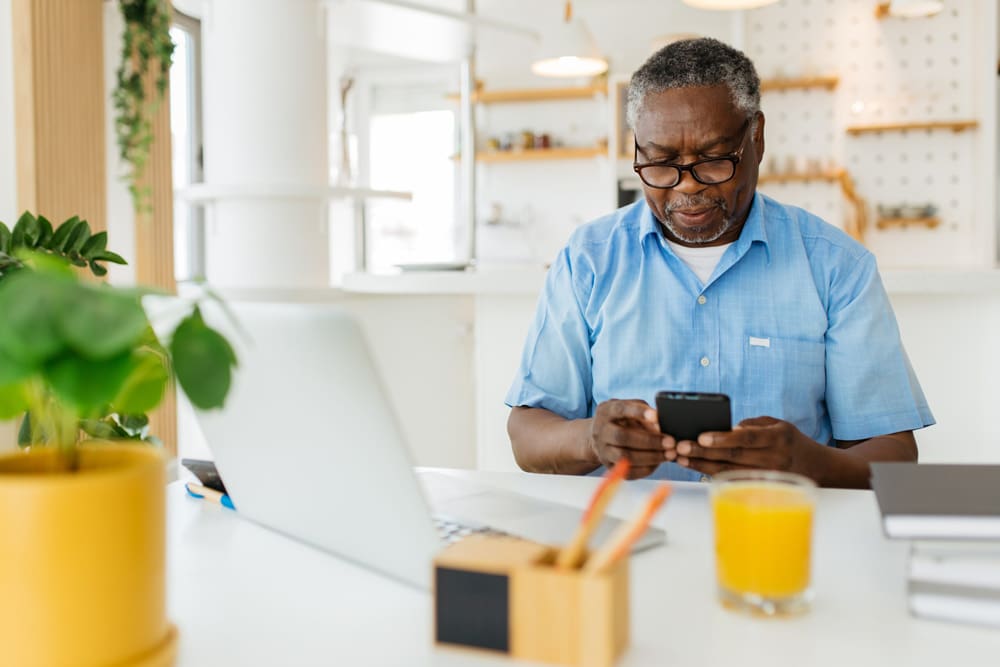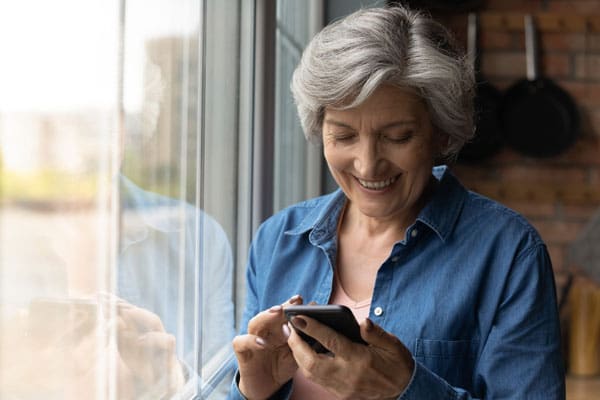 Using engagement solutions we've crafted over the last twenty years for clinicians, we are working with partners to achieve greater patient involvement and education across key disease areas, whilst reducing the clinical burden on an overwhelmed healthcare system. 
A healthier population
with better clinical outcomes, achieved through earlier screening and diagnosis, with more proactive and empowered patients. Less pressure on the health system and huge cost-savings for the taxpayer. 
Now looking to reach patients and health systems in the US, Europe and the Middle East we are excited about our pioneering work with Digital CVD Health Checks, watch this space for more… 
Our Trusted Solution Partners






We offer an inclusive and diverse working culture where your wellbeing is important to us. It's a place to grow, learn and develop and somewhere where your opinion matters.
Learn more about us below.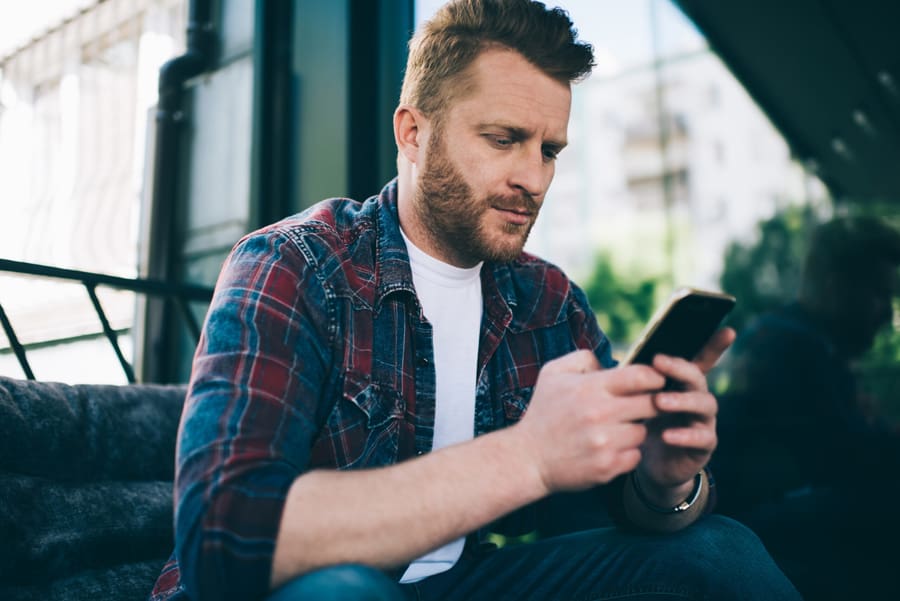 Appointment demand reduced by 30% due to successful Patient Support...
Read More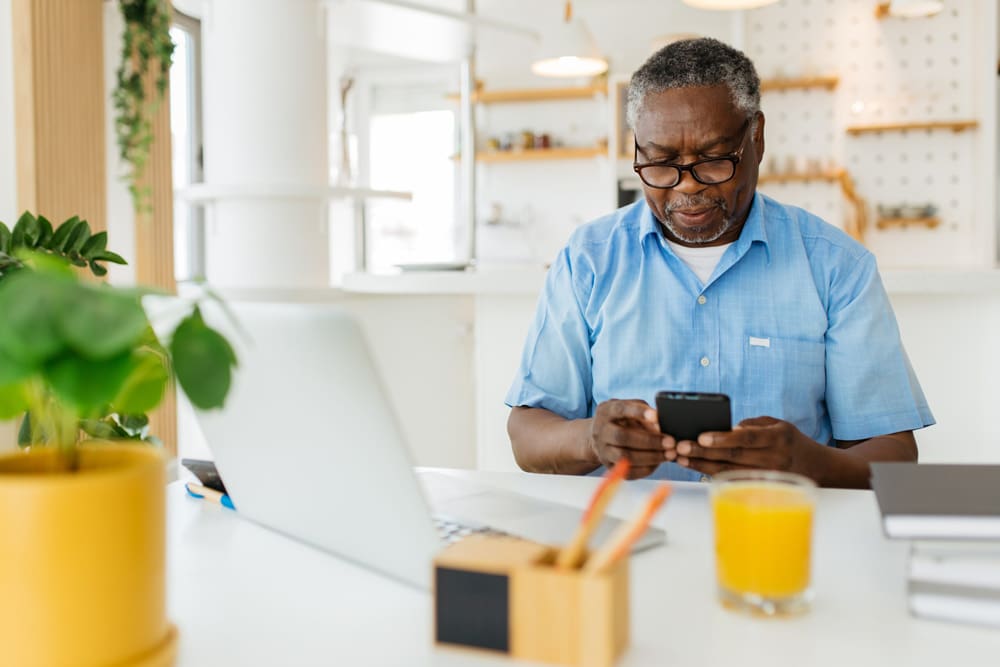 iPLATO's patient engagement solution increased referrals to the NDPP by...
Read More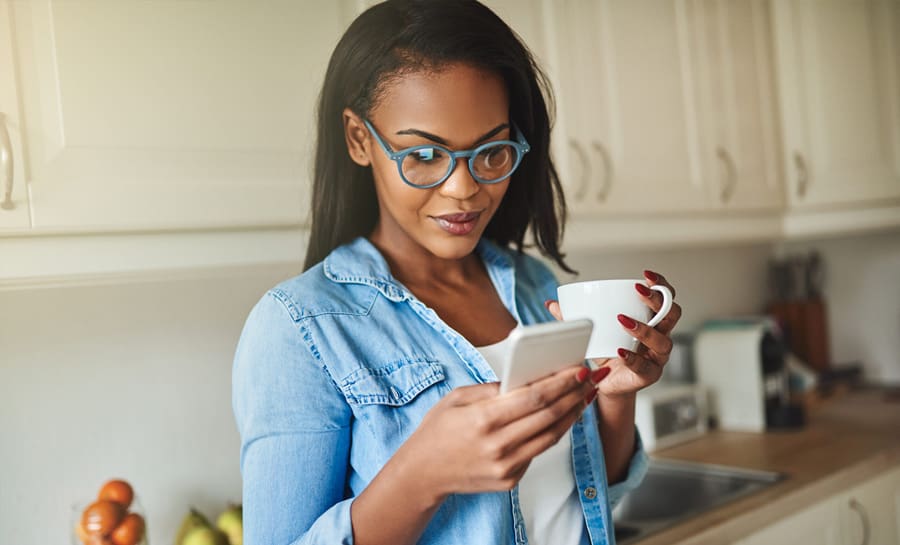 Driving awareness of Mental Health services; iPLATO's myGP increases registrations...
Read More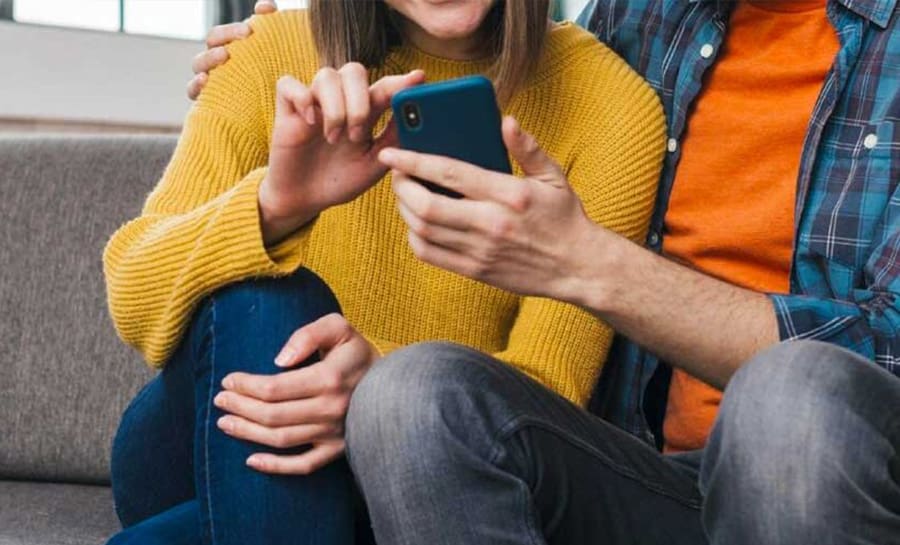 Updating a patient's height and weight As part of the...
Read More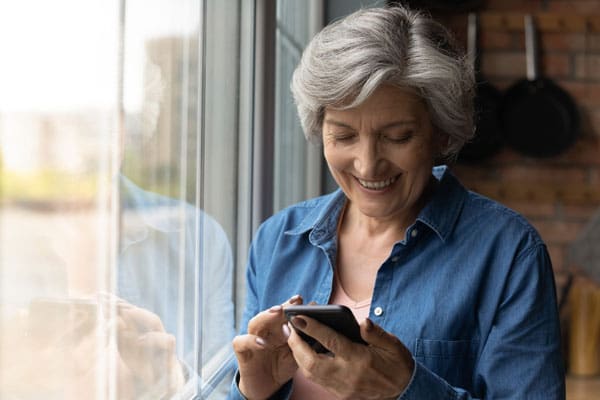 Cardiovascular disease is responsible for 1 in 4 deaths each...
Read More