Located in Hammersmith, London, iPLATO's London office (HQ) is home to the Product, Marketing, Sales, Support, Finance, Data, Delivery and International teams. Although it's where we bring the work of our engineers (in Czech) to life, collaborating is the key to our success whilst delivering innovations to the NHS market in the UK and further afield…
Located in Hammersmith, London, iPLATO's London office (HQ) is home to the Product, Marketing, Sales, Support, Finance, Data, Delivery and International teams. Although it's where we bring the work of our engineers (in Czech) to life, collaborating is the key to our success whilst delivering innovations to the NHS market in the UK and further afield…
Our culture leads the way: we're energetic, down-to-earth and supportive. Our mission? To improve the health of our nation, and those overseas.
Every voice is welcomed and different perspectives are absolutely fundamental. Healthcare for all should be designed, by all. 
At the very start of your journey at iPLATO, you're guided through the onboarding process and your induction focuses on you settling in, meeting the team and with frequent check-ins. With an open-door policy, the leadership team is focussed on your wellbeing and professional development.
Meet Margarita, Director of People and Talent in the UK team
Your working day: "My day-to-day responsibilities vary. There's never a dull day, but overall, it consists of strategy, planning, coaching and lots of talking! My favourite thing about my role in iPLATO is my fantastic team, Tunde and Klara, who are dedicated to making a difference to the lives of iPLATO employees.
Your proudest moment: "In January 2023, my team and I conducted a review which showed the impact that the People and Talent team had in the business – initiatives we've implemented, projects completed and the great amount of new talent we brought to the business."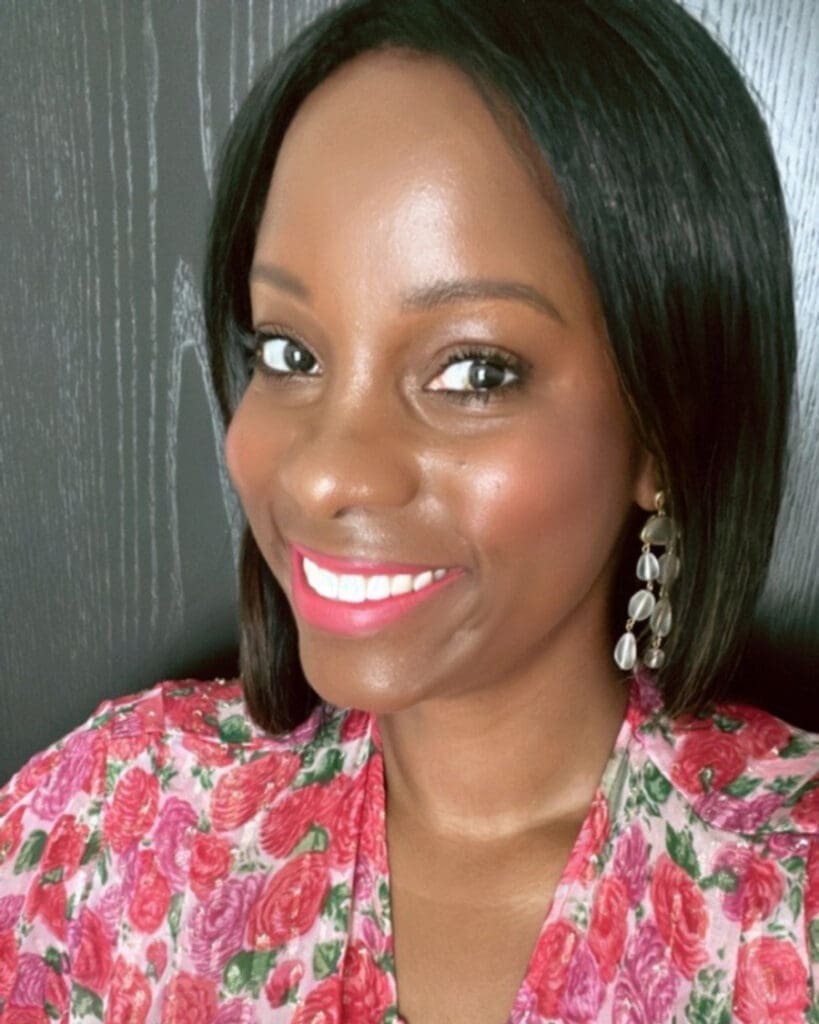 "iPLATO is a great, friendly company to work for. It really is a team effort, with like-minded individuals that really want to support the NHS and deliver programmes that make a huge impact on the health of us all. Staff welfare is a high priority for the senior management team, offering benefits like gym membership, occupational health (Dentist, opticians, physio etc), twice yearly company social events, and not forgetting the small gifts of chocolates, plants and treats that get delivered to us at home, to name but a few, just to show the company appreciation of the work we all do."
"I enjoy how rewarding it is to be part of a company that makes such a positive impact on people's lives. iPLATO gives me a strong work-life balance with its flexible and healthy approach to remote working. This helps me maintain a sense of wellbeing and satisfaction benefitting me in both my personal and professional life."
"iPLATO is a collaborative environment and I work across several departments aligning on and achieving shared goals. I appreciate the independence and flexibility the company gives me. The work is interesting, challenging and rewarding all at the same time. Along with professional internal growth, I get to work alongside so many amazing people. It's exciting to be part of a company that fills a void in the marketplace and I'm looking forward to what comes next."
Our Trusted Solution Partners






We offer an inclusive and diverse working culture where your wellbeing is important to us. It's a place to grow, learn and develop and somewhere where your opinion matters.