iPLATO is improving prevention, one questionnaire at a time. Send questionnaires via SMS and have the results coded directly to the patients' medical record.
Sent directly from iPLATO Connect and received as a weblink via an SMS on the patients phone.
They then simply open the link and enter their details – the results are sent straight to a dedicated inbox, and they can then be coded to the medical record.
Already available to send to patients
BMI
Blood pressure
Anxiety
Depression
Ethnicity
Asthma
Oral Contraception
Alcohol Audit C
Alcohol Audit PC
Influenza
Carer
Patient Questionnaires play a vital role in improving prevention. Early diagnosis is key to bettering population health and these free questionnaires can help you to
Increase referrals to weight management schemes
Detect undiagnosed hypertension
Regularly monitor those already at risk of developing later stage obesity and/or hypertension
Prevent the onset of CVD and diabetes and other comorbidities
Increase QOF
Reduce practice administration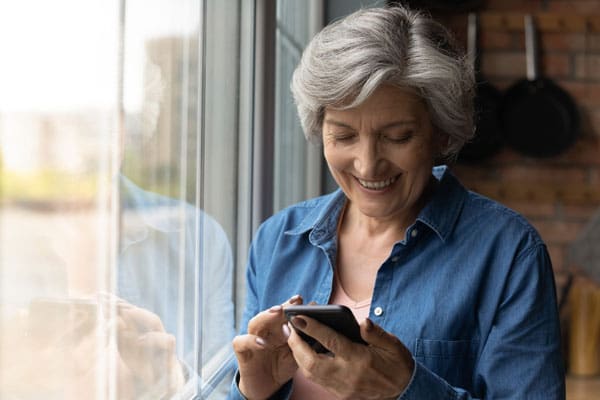 iPLATO's digital-first NHS Health Checks
Cardiovascular disease is responsible for 1 in 4 deaths each year: 7.6m people are reported to be living with CVD, costing £15.8bn to the wider economy.
iPLATO's Smoking Patient Questionnaire saves time and money for GP practices
Case study from Haslington Surgery, Cheshire CCG: The practice sent out a smoking status myGP Patient Questionnaire to a group of patients, out of which 651 confirmed that they smoked and subsequently received smoking cessation advice.
iPLATO's myGP increased self-referrals to Talking Therapies / IAPT
Working across nine Talking Therapy Service hubs across London and Bedfordshire, myGP deployed targeted SMS messages to drive self-referrals for IAPT services. Patients were targeted by age and gender, with each SMS message including three options for them to self-refer
Fill out the form with your details and someone will get back to you shortly.