iPLATO's population health service is a market leading multi-media mass communication solution used by Public Health England and ICBs to increase the engagement of their population with key public health metrics. 
About our Population Health Service
Our service was recommended for use nationally in The Independent Review of Cancer Screening Services by Sir Mike Richards. It has been proven to increase the uptake of national screening programmes, health checks, vaccinations and been used as a mass-communication method during the COVID-19 outbreak. 
It has never been more important for patients to obtain easy access to the appropriate support and/or information about healthcare services. With fewer opportunities for face-to-face contact, text messaging has become a key method of patient communication. 
The most reliable source of patient data is in the patients medical record. iPLATO's Engagement Hub is able to extract data from patient records across an entire ICB region to centralise patient communication. The platform can target specific criteria of patients via multiple communication methods at scale, without the need for practices to be involved.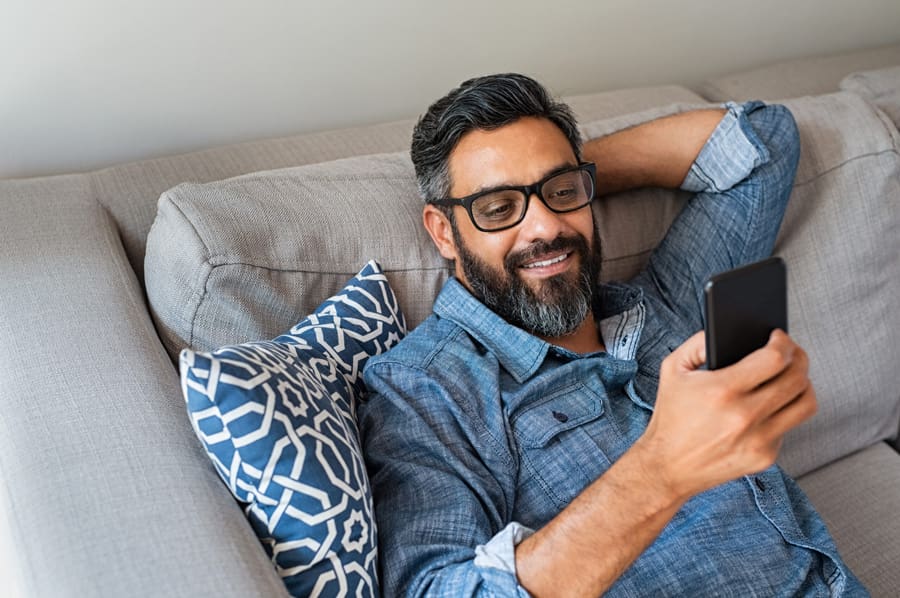 Instant multi-channel communication tool (SMS, letters, telephone outreach) 
Clear, consistent and concise messaging across regions 
Targeted messages to support specific patient cohort groups 
Option to readcode patient records 
Centralised reporting to monitor patient outcomes 
No dependency on SMS provider or clinical system 
Centralised management to save time and money 
Increases uptake of public health initiatives, particularly in hard-to-reach groups 
Facilitates earlier diagnosis, treatment and access to relevant support 
Saves lives and improves health outcomes 
Improves QOF 
Fully GDPR compliant and IG approved solution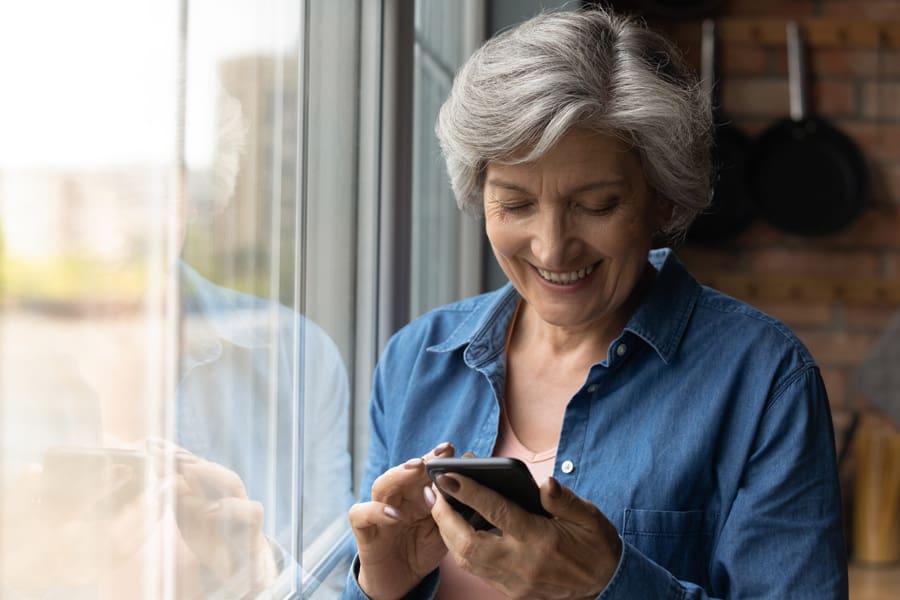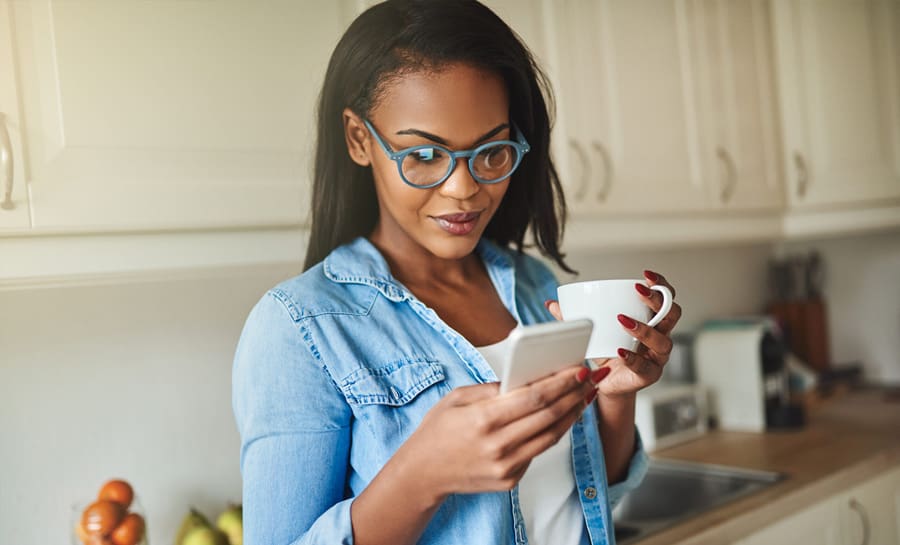 We have years of experience in delivering large scale patient engagement programmes, reaching millions of patients each week. Some of these include:
Regional Covid-19 communications 
Invitations to vaccinations and Covid-19 testing for eligible groups 
Signposting to specialist services, e.g. talking therapies, smoking cessation and diabetes management 
Invitations for cancer screening services, e.g. text reminders and agent calls 
Notices about access and changes to the provision of services 
Our Population Health Partners






Mass communication solution
Our London-wide text reminder programme increased uptake of cervical screening by an additional 6.3%. More recently, over 79% of patients responded to an SMS invitation to attend rapid testing for Covid-19. The product is simple. Once practice consent is obtained, we send a text message with a clear call-to-action to a targeted group of patients on their behalf.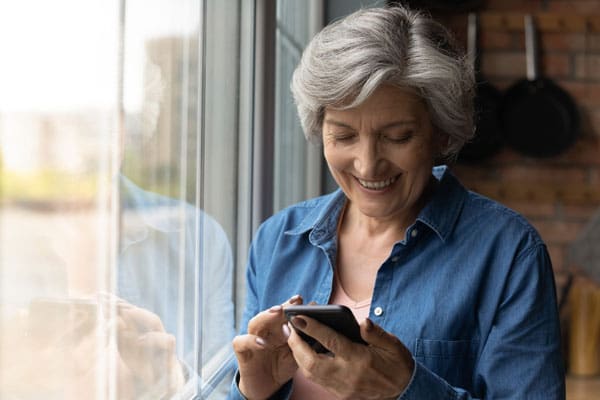 iPLATO's digital-first NHS Health Checks
Cardiovascular disease is responsible for 1 in 4 deaths each year: 7.6m people are reported to be living with CVD, costing £15.8bn to the wider economy.
iPLATO's Smoking Patient Questionnaire saves time and money for GP practices
Case study from Haslington Surgery, Cheshire CCG: The practice sent out a smoking status myGP Patient Questionnaire to a group of patients, out of which 651 confirmed that they smoked and subsequently received smoking cessation advice.
iPLATO's myGP increased self-referrals to Talking Therapies / IAPT
Working across nine Talking Therapy Service hubs across London and Bedfordshire, myGP deployed targeted SMS messages to drive self-referrals for IAPT services. Patients were targeted by age and gender, with each SMS message including three options for them to self-refer
Fill out the form with your details and someone will get back to you shortly.