Remote consultation provides practices and patients with the flexibility to have a consultation without the need to travel to the surgery. Consultations are facilitated via the Remote Consultation floating toolbar within the practice's clinical system. This toolbar lets clinicians easily send template or bespoke messages and invitations to video consultations in seconds.
About our Remote Consultation service
Where appropriate an alternate appointment such as a nurse, telephone or video consultation can be offered to the patient by sending a message. This is received via myGP app, or via SMS — reducing the number of unnecessary appointments in primary care.
Alternatively, direct patient messaging with the option of adding file attachments, on both practice and patient ends, is available as an additional communication method that can help reduce administration task and follow-up interactions.
Our service complements the Intelligent Care Navigation module preGP which has proven to reduce unnecessary appointments by 26% and free up GP time. 
Video consultations

Direct patient messaging

Automated clinical coding

Ability to send files/attachments by both practice and patient
Transforms the patient experience by improving access

Gives autonomy to the healthcare professional, transforming the way they manage their patients

Improves health outcomes

Reduces NHS costs and costs to commissioners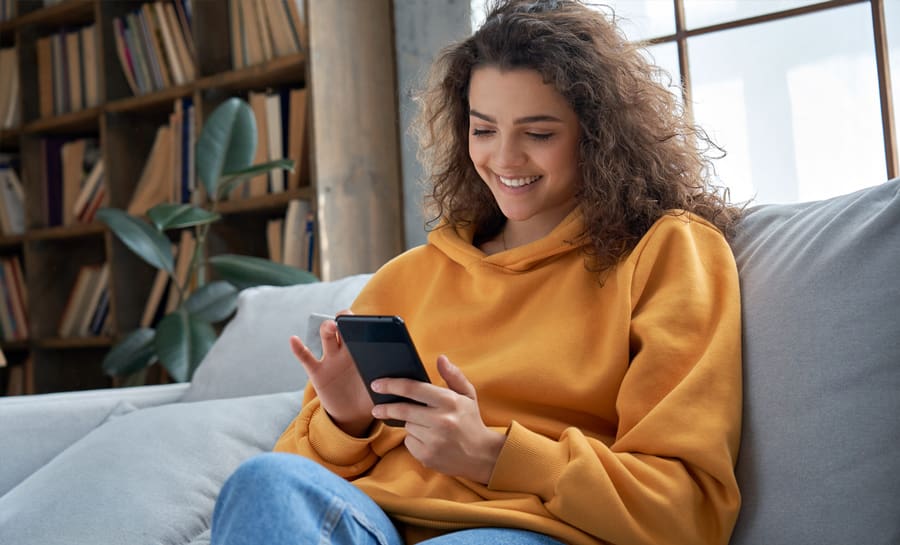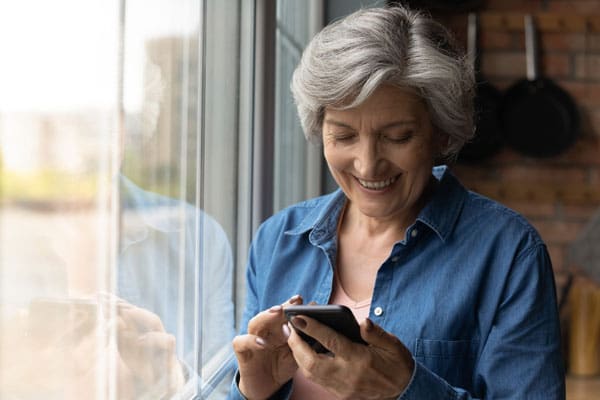 iPLATO's digital-first NHS Health Checks
Cardiovascular disease is responsible for 1 in 4 deaths each year: 7.6m people are reported to be living with CVD, costing £15.8bn to the wider economy.
iPLATO's Smoking Patient Questionnaire saves time and money for GP practices
Case study from Haslington Surgery, Cheshire CCG: The practice sent out a smoking status myGP Patient Questionnaire to a group of patients, out of which 651 confirmed that they smoked and subsequently received smoking cessation advice.
iPLATO's myGP increased self-referrals to Talking Therapies / IAPT
Working across nine Talking Therapy Service hubs across London and Bedfordshire, myGP deployed targeted SMS messages to drive self-referrals for IAPT services. Patients were targeted by age and gender, with each SMS message including three options for them to self-refer
Fill out the form with your details and someone will get back to you shortly.